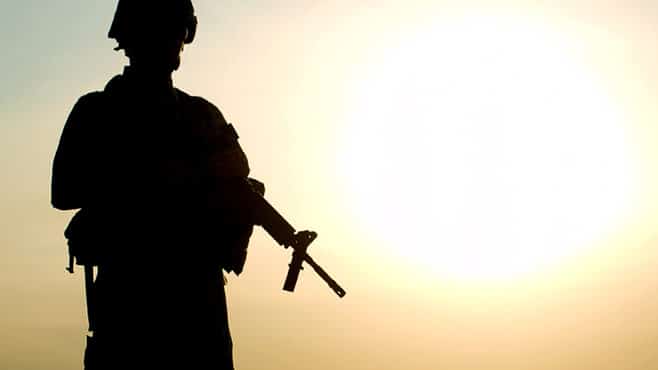 Brian Kitson and Associates is a Service-Disabled Veteran-Owned Small Business (SDVOSB), certified by the Veteran's Administration. Several of our team have extensive military experience and have been deployed on a variety of mobilizations, and maintain Secret and Top Secret clearances. In addition, our Associates have provided consulting support to defense industry companies.
Brian has served as a commissioned officer since 1993, and is currently a Lieutenant Colonel in the US Army
Brian is branch qualified as an Armor, Field Artillery, and Intelligence officer, holds the Simulation Operations Officer functional area (FA57 / CP36), and currently maintains a TS/SCI clearance. He has held command and has served as a Battalion, Brigade, and Division level staff officer (Battalion Intel Officer, Brigade Assistant Operations Officer, Brigade Intel Officer, Branch Operations Officer, Division Liaison Officer). He currently serves as a Liaison Officer for the 28th Infantry Division and previously served as an Observer/Controller/Trainer for the 75th Training Command (in which he prepared units deploying on combat missions). Brian has been deployed as a peacekeeper in Kosovo, where he served as the Intel Officer for Taskforce Associator on the Serbian border, to New Orleans as part of the 56th Stryker Brigade in support of the Katrina hurricane, and was embedded with NATO forces in France and Latvia). He is a graduate of the Command and General Staff College Advanced Operations Course (CGSC-ILE AOC).