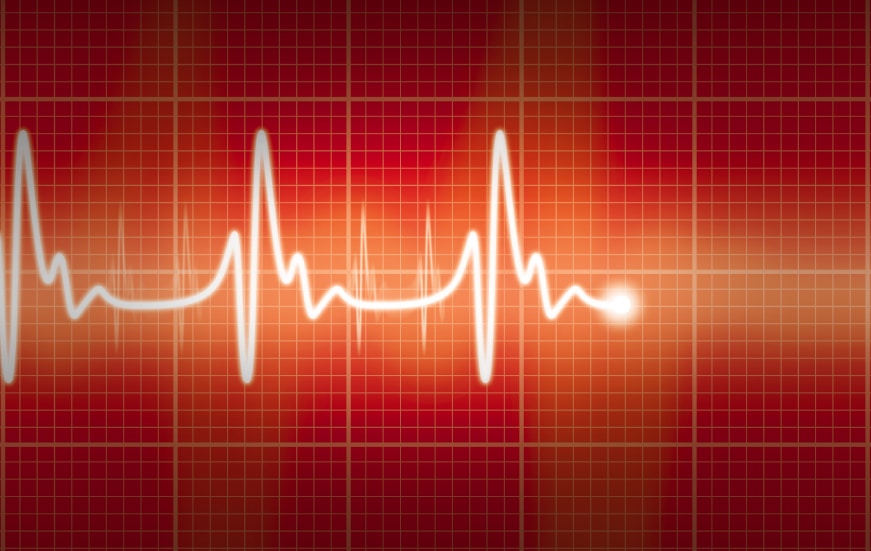 Our Associates have worked with various hospitals and healthcare services in support of their strategic, cultural, and tactical issues.
Assisted in the Post-Merger Integration of Two Major New York Hospitals
Brian assisted in managing the integration of two university hospitals as they merged into a new organization. He assisted by providing job evaluation and measurement and defining the responsibilities for the new positions. The integration team reviewed the legacy positions in the perspective of the new organizational mission and worked with the new leadership to define the new processes and organizational structure to meet its objectives.
Built a Competency Model for a Southwest US Hospital Network
A hospital network in the Southwestern US requested assistance in developing a behavioral competency model for staff development and performance management. Brian worked with a colleague to identify the competencies exhibited by high-performers and average-performers in the organization, understanding desired behaviors in the context of the organizational objectives, and development of a scaled competency model.
Conducted Diversity Training for a New England Medical Center
A New England Medical Center requested out-sourced training support for diversity and equal-opportunity employment training for its staff. Brian helped modify the training and conduct training sessions for the client.
Conducted Compensation Studies and Job Evaluations for a Mental Health Treatment Center, a Retirement Community, and a Pennsylvania Medical Center
Brian has conducted a number of Compensation Studies and Job Evaluations for numerous industries. The more strategic engagements generally consisted of working with Human Resources and other executives to help them understand the components of total remuneration and make decisions about how they wanted to reward their staff in terms of internal pay equity, external competitiveness, and variable compensation programs. The more tactical engagements generally consisted of benchmarking analyses — presenting the clients with reports of how individual positions were being paid in the market and how they compared to other internal positions (the former usually based on scale of organization / title comparisons and the latter usually based on point-factor work complexity evaluations or other quantitative comparisons).
The Job Evaluation support consisted of structured interviews to fully understand positions and their role in the organizational process. In most cases, the positions were converted into a complexity model, to allow the position to be compared to and benchmarked against similar positions. Support around Job Evaluation often included the development of job or role descriptions, recommendations on appropriate compensation, and making staffing, retention, and succession recommendations for various positions.