Principal of Brian Kitson and Associates, LLC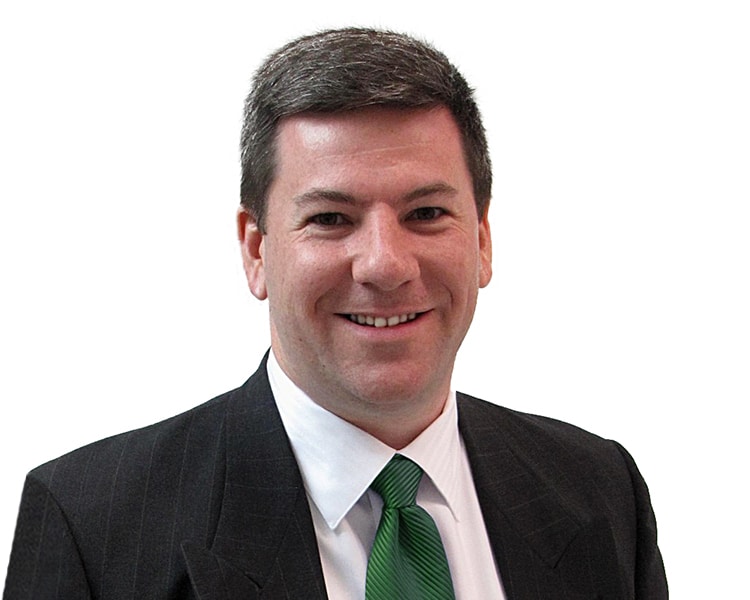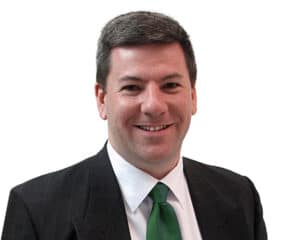 Brian has extensive experience in helping client organizations manage change and has led a number of transformational projects, including organizational structure design and development, process engineering, leadership development, and strategic planning and alignment.
His perspective is that organizations are collections of integrated systems that are highly interdependent and exert influence on each other both directly and indirectly. A change in any part of the overall system may have important impacts across the organization.
He has led a wide range of management and consultative initiatives in strategy development, organization development, and change management, including experience in structural redesign, process re-engineering, performance management, leadership development, and integration of disparate groups (including post-merger integration).
Brian has been a management consultant since 1998, having consulted for HayGroup, Andersen Consulting / Accenture, Ibis Consulting, Scientific Commercialization, and Kinapse, as well as an independent consultant.
He has significant experience in the following industries:
Pharmaceuticals / Biotechnology / Medical Devices (Wyeth, AstraZeneca, Aventis, Amgen, Allergan, Cubist, Alnylam, Bristol-Myers Squibb, Merck-Serono, Pfizer, Endo, CSL Behring, Covidien)
Manufacturing / Industrial (JSP, Saint-Gobain, Delavau, Smiths/GE Aerospace, SCA (Svenska Cellulosa Aktiebolaget), PepBoys, Sunoco, American Meter Company)
Public Services (Pennsylvania Turnpike, Philadelphia Gas Works, Greater Philadelphia Chamber of Commerce, American Red Cross, SEPTA, Borough of State College)
Medical Services / Healthcare (NorthEast Treatment Centers, Hallmark Health, Carlisle Regional Medical Center, New York-Presbyterian Hospital, Dunwoody Village)
Academic / Cultural (Gurteen Knowledge Management, Lafayette College, Pennsylvania Academyof the Fine Arts, Independence Seaport Museum, Loyalsock Township School District, St. Agnes School)
Finance (United Bank of Philadelphia, BayBank/BankBoston, Amerix Corporation, Board of Pensions of the Presbyterian Church (USA), The Pew Charitable Trusts, National Elevator Industry Benefit Plans)
IT (Integrated Computer Solutions)
Brian has a BA from Syracuse University's Maxwell School and an MBA from Boston University. He has served as an officer in the US Army since 1993, and currently holds the rank of Lieutenant Colonel in the Army National Guard.
Brian is branch qualified as an Armor, Field Artillery, and Intelligence officer, holds the Simulation Operations Officer functional area (FA57 / CP36), and currently maintains a TS/SCI clearance. He has held command and has served as a Battalion, Brigade, and Division level staff officer. He is a graduate of the Command and General Staff College Advanced Operations Course (CGSC-ILE AOC).
For more information, contact us:
484-319-2537
Brian.Kitson@kitsonconsulting.com